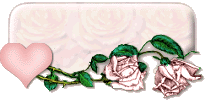 Welcome To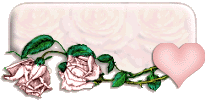 My Mom's
Memorial Page


MOM


November 13, 1951 - July 16, 1996

This is my Mom.
Elizabeth Ann Smith
Below is (from L to R) Me,my husband, holding my daughter, my mom, and my dad.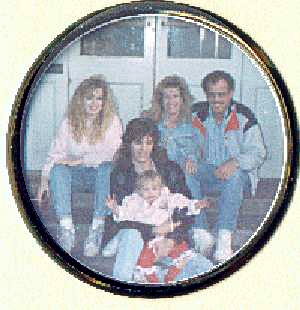 Here are some links that I have found and consider to be good and informational about asthma. Please if you or a family member have asthma do all you can to prevent attacks, take it seriously, and do not smoke.
This Page is Under construction still. If you have any links that should be included or any suggestions, please email.
Thank you!