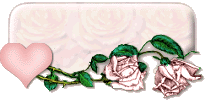 Welcome To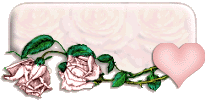 My Mom's
Memorial Page


MOM


November 13, 1951 - July 16, 1996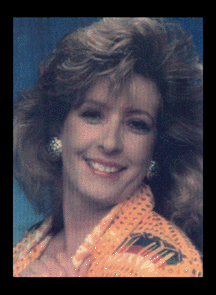 I started to understand their loss when my own mom died July 16, 1996 at the age of 44. Too young. She like her mother died from asthma. I remember the day she died all too well, yet at the same time it is a blur. I know I was in shock when the doctors told me she had died. Then became violently ill. My whole world collapsed in on me. Became even worse when I realized my daughter no longer had a grandma and I had to tell her. I wanted to die rather than go home to tell my daughter this heart wrenching news. To die would have been so much easier and would relieve me of my pain. The pain comsumed me completely. I am not sure how I functioned for the next week. I made my first trip to a funeral home, planned my first funeral, and attended my first funeral, my moms. Being my mom's only child, I had all of the responsibilities and none of the experience. I didn't sleep for the next 3 days, and couldn't eat for 5. Due to grief I was physically ill and emotionally wounded to the core. I was so numb yet so raw. I felt everything, but felt nothing. I spent most of the day of the funeral outside of myself, observing life as I knew it dying before me. I survived that day and many more since then, most have been hard though. The pain will always be there but it is starting to become less with time.
One thing that has brought me some comfort is that my mom was an organ donor. In the past 2 years over 86 persons have been a recipient of my mom's donations. The American Red Cross has been wonderfully supportive to me. They supply me with a list several times a year, that has limited information on the recipients. I get to learn their age, gender, city, type of operation, and what they recieved. It is very rewarding to know that a small part of my mom lives on. Even in death she is improving others lives.
I am very proud of my mom. I am proud to be her daughter. I also thank God for blessing me with the best mom possible, even if for a limited time. I love her and miss her with all that I am.