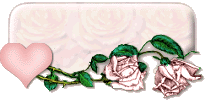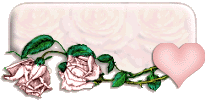 Welcome To My Mom's
Memorial Page
MOM


November 13, 1951 - July 16, 1996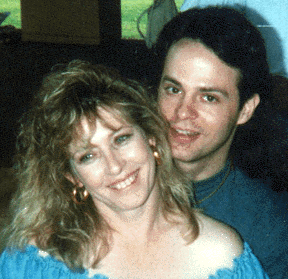 My mom tried her hardest to be the best mom she possibly could be to me and to give me everything she never had. My mom's mother died when she was in her early 30's and My mom was just a very young girl. Mom was the oldest of 4 children. She became a mother figure to her younger siblings, even before the death of her mom. Due to the fact that her mom was terribly ill. She had asthma resulting in heart complications, and lead to her death.
Her father met and married a wonderful woman who loved his children as though they were her own. They eventually went on to have 2 other children. Still all children were created equally. In this family nobody ever referred to any member as a step-parent or step-child.
Eventually all the children grew up and moved on to there own lives, but the family was still very close. Unfortunately my grandmother passed away February 15,1992, from emphysema. My grandfather lost another wife to breathing disease and so did all his children. I never fully understood the pain of their loss at losing, not only one, but two mothers. I was not able to attend the funeral services due to circumstances out of my control. This loss still seems unreal as I had no closure.